Dean's Office
Secretary of the Dean's office
(VI. pavilion ground floor)
Martina Miočić
Tel: +385 1 239 3779
Faks: +385 1 231 5300
E-mail: dekanat ( at ) agr.hr
---
The Faculty management consists of the dean and vice-deans. The Dean is the Faculty leader, managing the Faculty, elected by the Faculty Council based on secret voting system and with the majority of Council member votes. The Dean is responsible to the Faculty Council and University Rector.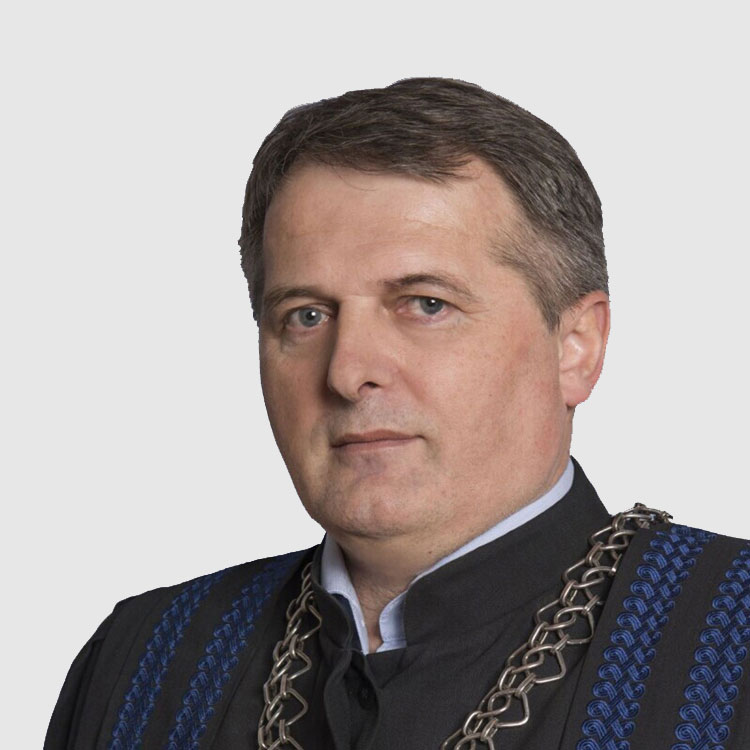 Dean
Division for Agroeconomy and Informatics, Department of Management and Rural Entrepreneurship.
Work field: agricultural economics, costs and calculations, project and financial management.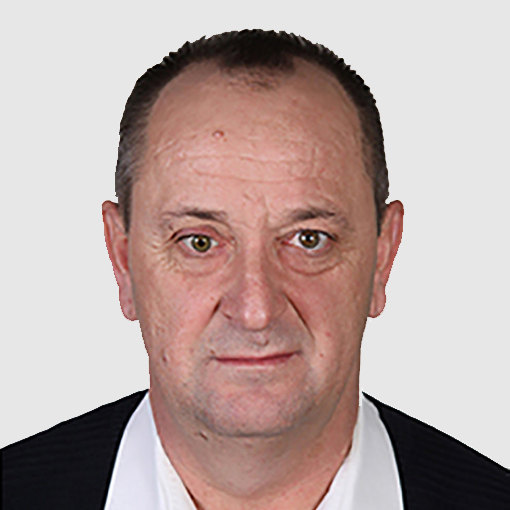 Vice-Dean for Academic Affairs
Division for Agroecology, Department of General Agronomy.
Work field: soil tillage, remediation of soil and organic agriculture.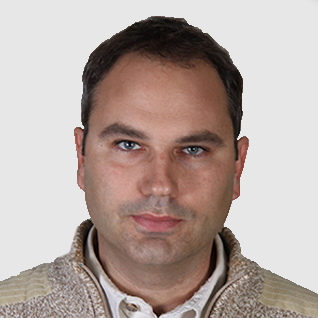 Vice-Dean for Scientific Infrastructure and Experiment Stations
Assoc. Prof. Nikica Šprem, PhD
Division for Animal Sciences, Department of Fisheries, Apiculture, Wildlife management and special Zoology.
Work field: wildlife management, wildlife ecology, wildlife conservation, population genetic and human - wildlife interactions.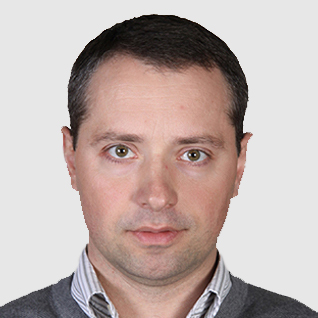 Vice-Dean for Management and Quality
Division for Animal Sciences, Department of Animal Science and Technology.
Work field: sheep breeding, sheep meat production and protected designation of animal products.
Please sign in to your account