Dean's Office
Secretary of the Dean's office
(VI. pavilion ground floor)
Martina Miočić
Tel: +385 1 239 3779
Faks: +385 1 231 5300
E-mail: dekanat ( at ) agr.hr
The Faculty management consists of the dean and vice-deans. The Dean is the Faculty leader, managing the Faculty, elected by the Faculty Council based on secret voting system and with the majority of Council member votes. The Dean is responsible to the Faculty Council and University Rector.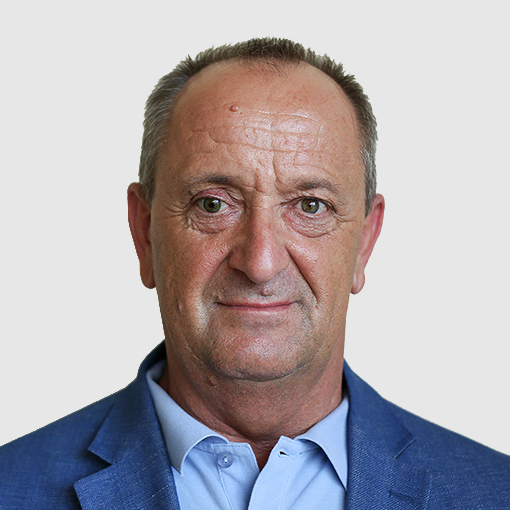 Dean
Division for Agroecology, Department of General Agronomy.
Work field: soil tillage, remediation of soil and organic agriculture.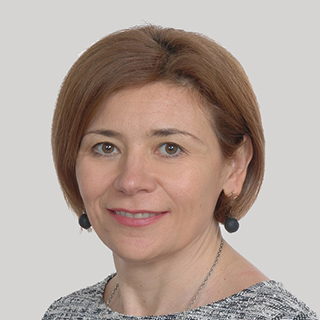 Vice Dean for Teaching and Study Programs
Division for Agricultural Engineering and Technology, Department of Agricultural Technology, Storage and Transport
Work field: Nutritional quality of fruits, vegetables and their products, technological processes of processing horticultural products, non - invasive methods of food processing.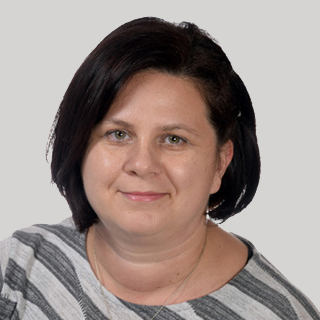 Vice Dean for Science and Infrastructure
Assoc. Prof. Klaudija Carović-Stanko, PhD
Division for Plant Sciences, Department of Seed Science and Technology
Work field: Seed production, medicinal and aromatic plants, preservation of plant genetic sources.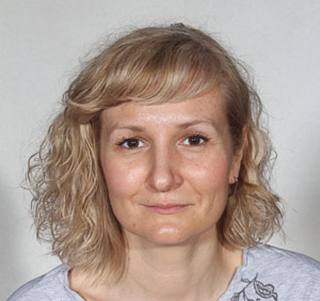 Vice Dean for International and Interinstitutional Cooperation
Assoc. Prof. Kristina Kljak, PhD
Division for Animal Sciences, Department of Animal Nutrition
Work field: Animal food, nutritional assessment, animal nutrition.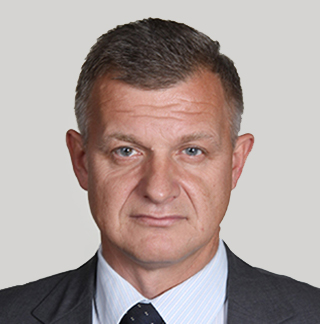 Vice Dean for Management and Investments
Division for Agroecology, Department of Plant Nutrition
Work field: Plant physiology, rhizosphere ecology, plant stress and soil fertility.